Can Drivers with No Credit History Finance a Vehicle?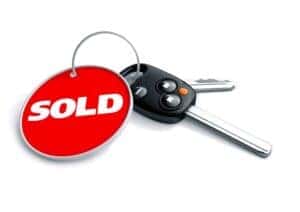 It may be surprising, but there are an estimated 45 million Americans who have little or no credit. If you're one of the millions who don't have a credit history, you might wonder if it's possible for you to qualify for financing for a new or pre-owned automobile. You can stop wondering about that because our GMC finance experts will be happy to help you secure a GMC loan for any vehicle on our lot.
Difference Between No Credit and Bad Credit
Believe it or not, having no credit history is far from the worst-case scenario for prospective borrowers. Having no credit simply means that you haven't borrowed money before. People with poor credit have borrowed funds in the past, but they failed to live up to their obligations. Maybe they failed to repay their debt, or they made their payments late consistently.
Whatever the reasons, individuals with poor credit have proven that they're risky investments. By contrast, people with no credit have nothing in their credit history that indicates it would be risky to lend money to them.
Of course, motorists with no credit history also lack proof that they'll pay back any money that's loaned to them, which is why getting an auto loan is often more difficult than it might be for someone with an established credit history.
Work with the Pros in Our GMC Finance Center
By working with the experts in our GMC finance center, you'll sidestep a lot of the challenges other people with no credit might encounter. The professionals in our GMC finance center work with drivers who have no credit and bad credit every day, and they'll be happy to help you secure a car loan.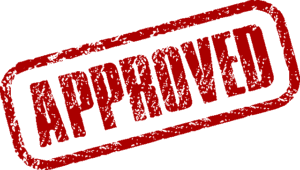 Save a Down Payment
Whether you want a new GMC model or one of the pre-owned vehicles on our lot has caught your eye, it's wise to save money for a down payment before you make an offer on the car. Providing a sizeable down payment increases your credibility as a prospective borrower, which breeds confidence among lenders.
Bring a Cosigner to Our China Township, MI GMC Dealership
When you visit LaFontaine Chevrolet Buick GMC St. Clair, you can increase the odds that you'll be approved for a loan by recruiting a cosigner. If you're going to have someone else sign your loan with you, be sure you can live up to your obligations or else the other person will be on the figurative hook for your debt.